Resource Network Professionals
Financial professionals
Insurance agents
Mortgage lenders
Real estate
CPAs and accountants
Estate planners and attorneys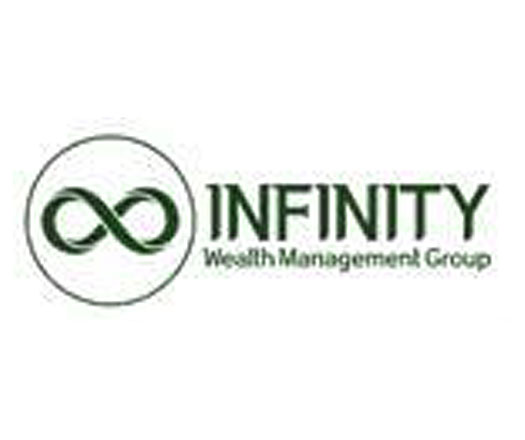 Infinity Wealth Management Group
Steven Julian
5328 Lanier Islands Pkwy.  Suite 202
Buford, GA  30518
470-655-1117
THROUGH SERVING WE BELIEVE WE CAN
WORK TOGETHER….. LEARN ALWAYS….. PURSUE RESULTS
We are here to SERVE – Let us know how we can help you take the first step, the next step or plan for the last steps of your financial journey.
WORK TOGETHER – We believe that you are looking to WORK WITH someone to help you on your financial journey.  We want to help you BUILD A TEAM to win your financial journey.
LEARN ALWAYS – We believe our job is to teach what we know and listen and learn from what our clients know.  We believe history and current trends will help us make the best investment decisions with our clients.
PURSUE RESULTS – Everyone has different goals they are trying to achieve.  If we can help you down the road of your financial journey then we have served you well.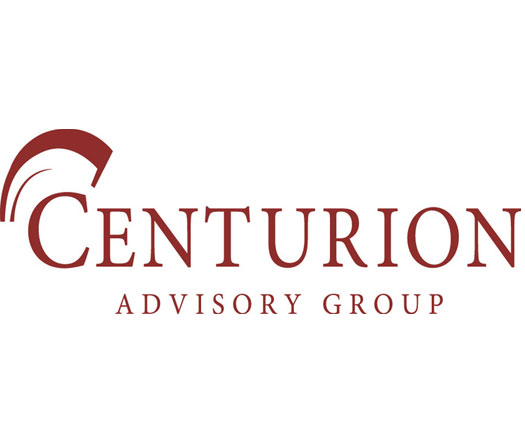 Centurion Advisory Group
Centurion Advisory Group serves successful individuals and business owners.  We bring our perspective and processes to bear on strategies which help them build wealth, transfer assets and values across generations, give to causes meaningful to them and their families, reduce their tax bill, and allow them to invest in ways which align with their values.
Service offerings include comprehensive personal and business financial planning, retirement plan design and management, tax and charitable gift planning, and investment management.
You can visit us at 
www.centurionag.com
, reach out to us at 
info@centurionag.com
 or 770.817.0525, or connect with us via social media on Facebook or LinkedIn.  Be sure to subscribe and listen to "Stewarding Family Wealth" podcast and sign up for our commentaries."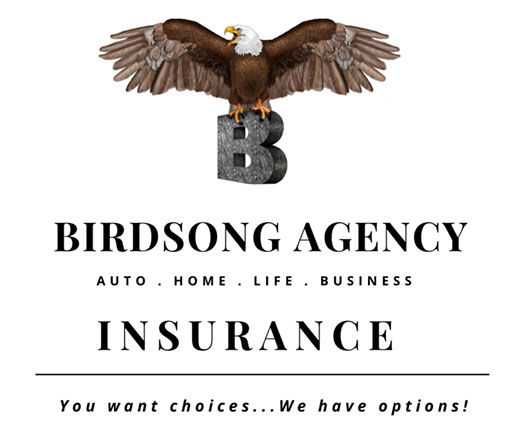 The Birdsong Agency
The Birdsong Agency is an independent insurance agency and brokerage with over 15 years of experience in the insurance industry in Georgia. We have a dedicated team of highly motivated agents prepared to meet your insurance needs and protect your personal assets whether it be for your home, car, motorcycle, motorhome, boat and even your golf cart. We are also able to insure small and large business owners for needs with General Liability, Commercial Auto, Commercial Property and Workers Compensation Insurance. In addition to protecting your personal assets we are also able to protect you and your loved ones legacy by providing you with one of our Life Insurance policies tailored specifically for our needs. 
 Shopping your insurance can be a hassle so as an independent agency and brokerage we do the shopping for you since we are appointed with over 20 insurance carriers in the state. We work directly with many of the top carriers in the state such as Travelers, Progressive, Allstate, Liberty Mutual and more to make sure you are getting the best possible rates with reputable companies to protect your financial investments. 
At the Birdsong Agency we are ready to help you whenever you need for those unexpected and unfortunate situations that can happen in a moments notice while also offering you the best rates. We look forward to you  speaking with our friendly staff  and taking the hassle of  shopping insurance out of your hands and into the hands of our licensed professionals… You Want Choices…We Have Options!
Chad Ashley
Senior Sales Agent
Birdsong Agency       
1379 Scenic Highway
Snellville GA 30078
470-268-7886 (Office)   
678-717-7901 (Cell) 
770-682-8838 (Fax)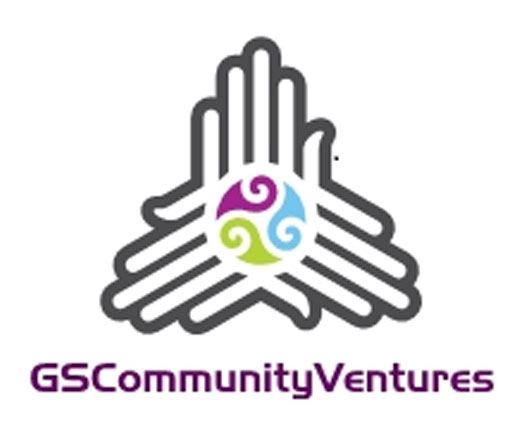 GSCommunity Ventures
GSCV
Anthony Mitchell
707 Park Avenue NE
Atlanta, GA 30326
cell: 404.285.0286
Homebuyer counseling and Education: It is our expertise and our focus on quality that provides the referrals and request for services. We will continue to look for how to stimulate new homebuyer education for the Gwinnett County and Fulton County.  
Pre-Purchase
The first step for our pre-purchase customer is to attend our Introduction to Homeownership class.  In our class and/or online environments, each will receive an abundance of information which may answer some or all their questions and alleviate some of their fears of home buying. Customers often have further questions about their unique situation, so they are provided the opportunity to meet one-on-one with our housing Advisors to discuss their situations. GSCV is actively seeking Lending partners for Down Payment and other programing. All pre-purchase consumers will get the inspection documents, "For Your Protection Get an Inspection and the Ten Questions you should ask an Inspector".
Post-Purchase Homeowner Counseling and Education
Our on-line training provides a variety of user-friendly tips and information to educate and empower the consumer over the web.
Rental Counseling
Rental counseling is done by mainly by phone. GSCV has developed a curriculum for Tenants that can be marketed to Owners and Tenants of Multi-family housing. We will partner with other providers of affordable rental units and offer education and advising for renters.
Credit Counseling
Being Free-GSCV is using a customized CMS system to provide education first, then detailed credit analysis to help each enrolled client access and improve their credit profile. Each client gets a personal access Portal upon developing a plan with their counselor. A typical enrollment period is three months. The goal is for each client to reach the 640 Credit score, established by GA Dream (DCA).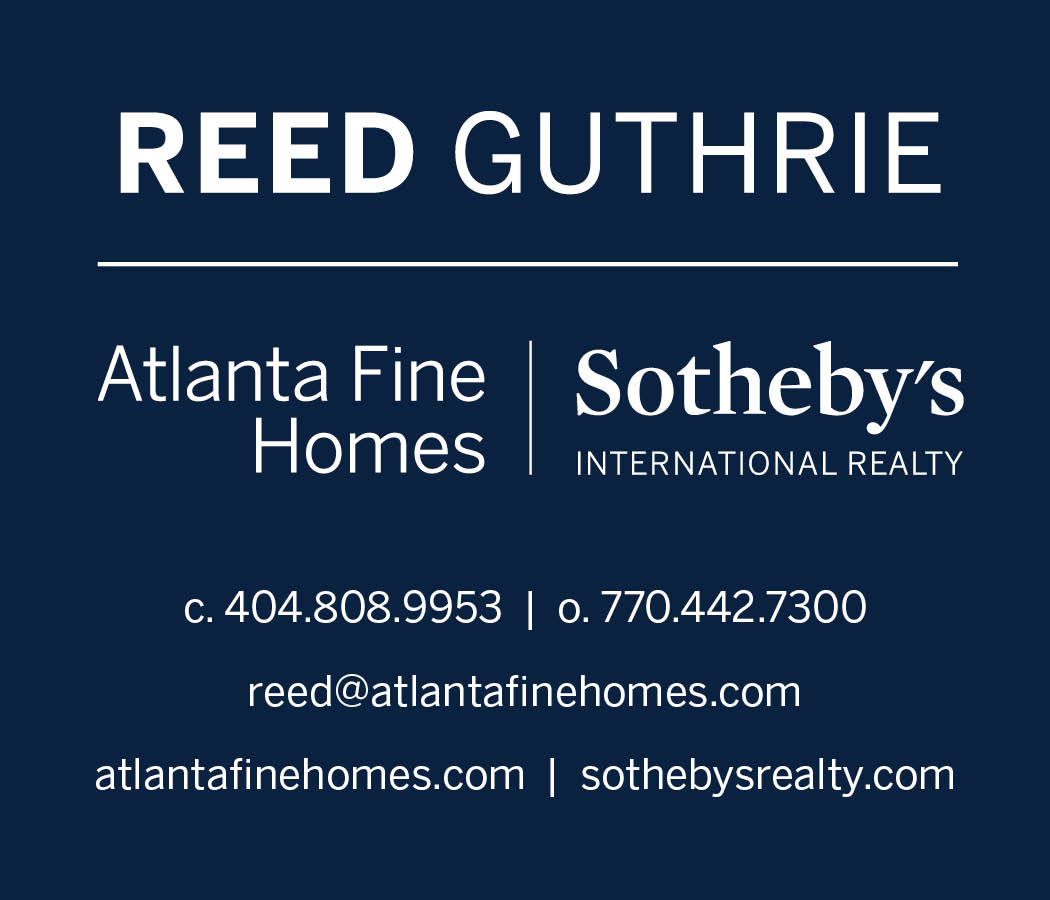 Atlanta Fine Homes | Sotheby's
Atlanta Fine Home | Sotheby's
Reed Guthrie
cell: 404.808.9953
Reed Guthrie is a Founding Member of Atlanta Fine Homes Sotheby's International Realty's North Atlanta office and is always a top performer. Reed is renowned for his innovative, aggressive, results driven, never-wavering success. His expert knowledge of the Atlanta market along with his niche marketing strategies are the keys to multi-faceted approach to selling real estate. Reed markets and selling homes in the premier areas of North Atlanta for over 20 years. Prior to getting into real estate, Reed worked for major Atlanta corporations as an information technology consultant for eight years. Reed began his real estate career in 2002 as a commercial real estate broker representing landlords and tenants in corporate lease transaction. He then transitioned into residential real estate and to date; Reed has sold more than $150 million in gross real estate sales.

Northpoint Mortgage
Northpoint Mortgage | a branch of Fairway Independent Mortgage Corp
Joe Jarrett | Branch Sales Manager
NMLS: #276070 | GA licensee #NMLS: #26642
address: 300 Colonial Center Parkway, Suite 250, Roswell, GA 30076
Branch NMLS: #870665 | Corporate #NMLS: #2289
Joe Jarrett, a 40 year resident of metro Atlanta who graduated and played college baseball at LaGrange College. With more than 27 years of experience in sales and branch management in the mortgage industry, he has developed a solid understanding of the local real estate and mortgage markets.
Joe loves people and believes that the key to his success is walking in humility and surrounding himself with a quality team of professionals who are committed to customer service along with an intense focus on constant communication throughout the mortgage process.
Northpoint Mortgage's philosophy to "serve others before self" is something taken very seriously. Joe's primary goal is to treat others as he and his family would want to be treated. He recognizes that buying a home or refinancing can be a stressful process so his goal is to educate his clients and make them feel comfortable from application to closing.
He lives with his wife (Wendy) of 25 years and two boys (Jacob & Lawson) in Roswell. Joe is involved with Fellowship of Christian Athletes and he and his family are active members at Fellowship Bible Church in Roswell.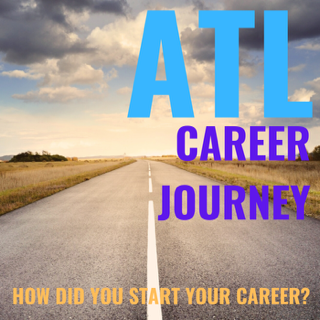 ATL Career Journey
Paul Varnedoe
Host, ATL Career Journey
mobile: 404.285.0286
ATL Career Journey was created to help college students or early career individuals find mentors and get inspired by their stories. Whether a student is curious about the "real world" or a recent graduate looking for a career change, we can help provide connections that can create a positive impact on their career journey.
Please visit us at www.atlcareerjourney.com or email at paul@varnedoe.com. We also have an extensive library of podcasts that our visitors can hear firsthand about how successful professionals navigated their careers. You can subscribe and listen to our episodes at https://atlcareerjourney.buzzsprout.com/..